Here at P R Bates we specialize in the supply of a wide range of aggregates suitable for a variety of projects.
Our knowledgeable team have over 25 years of experience and will be able to help you with finding the right aggregates for any purpose – domestic, commercial or trade.
Sharp Sand
Sharp sand is a coarse aggregate suitable for all general building use, bedding paving slabs and driveway block paving. Supplied by the tonne and can be stored outside without wastage.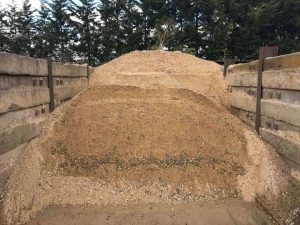 Ballast
Ballast is a course aggregate used for all types of construction, such as providing a sub-base for tarmac or concrete surfaces like driveways and shed bases, and can be used to infill.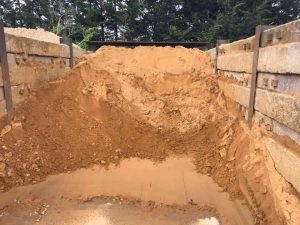 Building Sand
Building sand is a soft mortar sand suitable for a variety of building uses.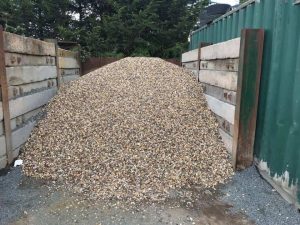 Shingle
Shingle consists of stones that are ideal for mixing with other products when concreting and floor screeding. Other uses include backfilling drains and landscaping.
We supply both 10mm and 20mm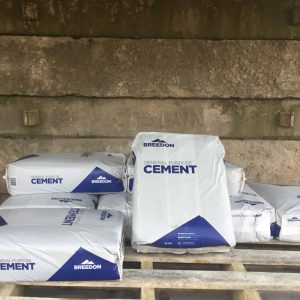 Cement
We sell the highest quality cement, specifically CEM I 52.5 R in 25kg bags or by the pallet.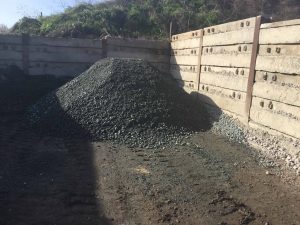 Type 1 MOT
Type 1 MOT Granite is a well graded material. It is usually used for making roads, to be laid and compacted under tarmac. This is an approved material by the department of transport (MOT) for laying under major motorways. This material is non-frost susceptible.
2-6mm Granite
For permeable paving use.